Assuring Regulatory Compliance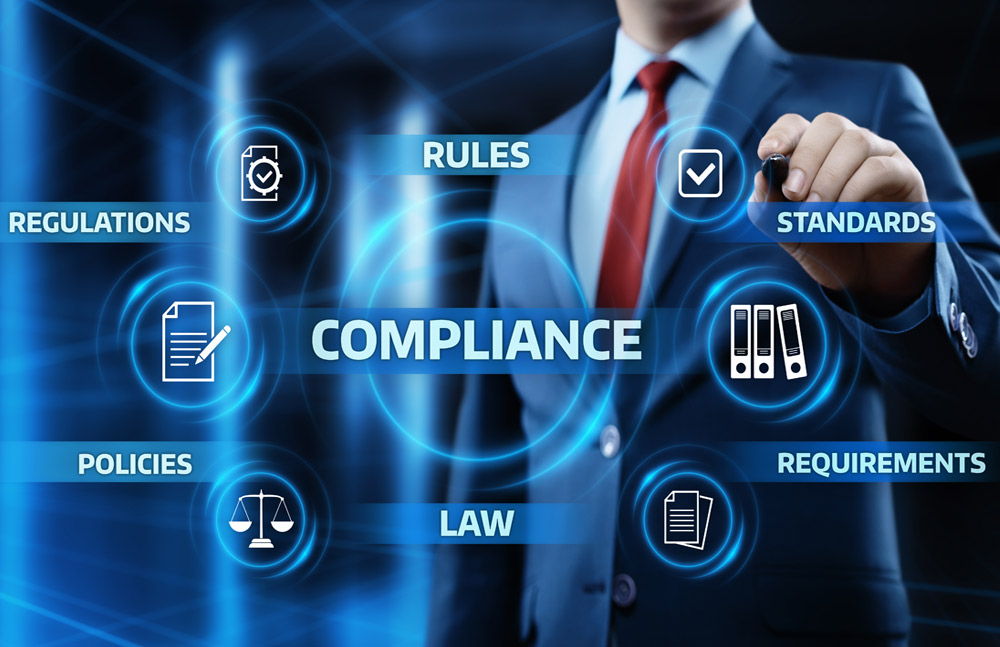 Every year, federal, state, and even local legislatures enact new laws that affect how companies conduct business online, safeguard their data, and deploy emerging technologies. From their years inside and outside government interacting with state and federal regulators, DeMarco Law, PLLC attorneys bring significant experience and insight to any organization seeking to take full advantage of the electronic marketplace, maximize consumer trust, and satisfy regulatory concerns.
In addition to privacy and security issues, DeMarco Law, PLLC helps Internet Service Providers (ISP's) and others comply with the requirements of the Electronic Communications Privacy Act (ECPA), the Wiretap Act (also known as Title III), the Pen/Trap statutes, and the Communications Assistance for Law Enforcement Act (CALEA). We also assist content providers and other e-commerce businesses on electronic marketing, compliance with CAN-SPAM, and navigating the regulatory environment surrounding adware, spyware, and federal and state laws governing Internet gambling.
We have advised clients on Gramm-Leach Bliley (GLB), Sarbanes-Oxley (SOX), the Health Insurance Portability and Accountability Act (HIPAA), the Children's Online Privacy Protection Act (COPPA), the Fair Credit Reporting Act (FCRA) and Fair and Accurate Credit Transactions Act (FACTA), including the FTC's "Red Flags" Rule, state and local security breach notification laws, and other U.S. state and federal privacy requirements. We have also advised on compliance with international laws such as Canada's PIPEDA, the EU Privacy Directive, and other such laws in the EU and Latin America. We have drafted and negotiated contractual agreements concerning data uses, security, and confidentiality.
When inquiries arise from the Federal Trade Commission (FTC), state Attorneys General, or other law-enforcement authorities relating to these laws and regulations, there is no better firm to respond to that inquiry than DeMarco Law, PLLC.