Protecting Information Privacy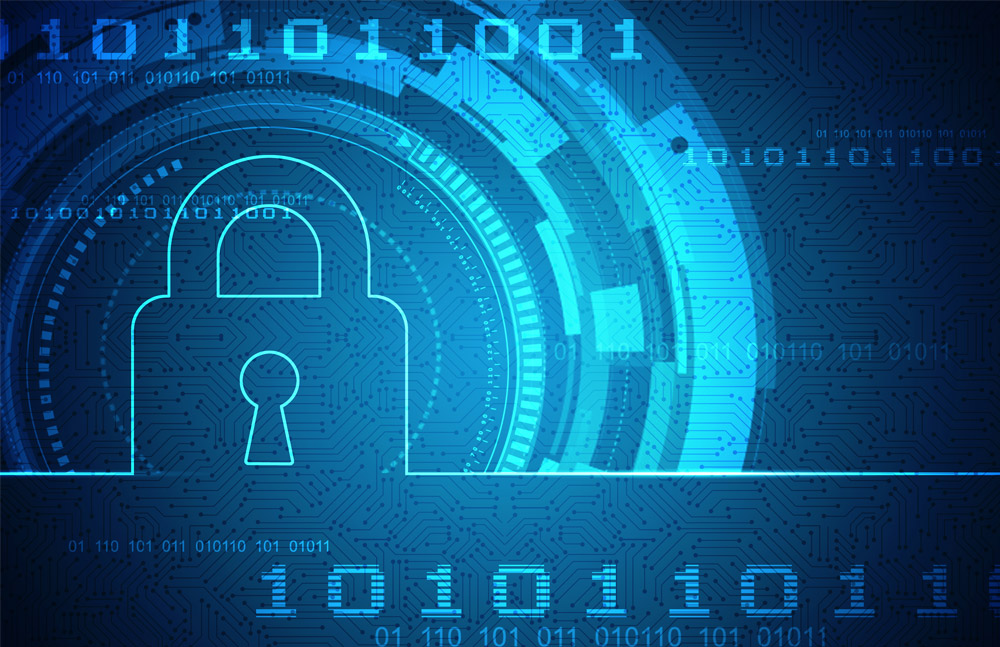 Many companies have learned – the hard way – the painful effects of a breach of the security or integrity of sensitive business or consumer information. Drawing on its attorneys' extensive experience and knowledge of the developing law of information privacy and security, DeMarco Law, PLLC assists select companies in conducting all phases of privacy and data protection assessments and audits, identifying and evaluating information assets, analyzing the vulnerabilities and potential risks to those assets, and developing and implementing plans and procedures to minimize vulnerabilities, guard against known and anticipated risks, and respond to incidents should they occur. And as seasoned law enforcement first-responders who have handled the most serious computer intrusions and data breaches investigated by the government, DeMarco Law, PLLC can provide steady leadership and sound judgment in crisis situations to victims of a security breach or loss of sensitive information.
Privacy and security issues touch virtually every aspect of an organization's operations – from online activities, to cross-border commerce, to workplace policies – and pose industry-specific challenges for health care organizations, financial institutions, media entities, and other businesses. DeMarco Law, PLLC has the experience and sophistication to counsel clients on how to anticipate and satisfy the imperatives of information privacy and security in each of these areas, including regulations governing international information sharing such as the EU Privacy Directive, the laws and regulations governing specific industries, and the limits on workplace monitoring of electronic communications. We also develop corporate records management programs, including policies, procedures, and records retention schedules, and provide training on those programs.